Saturday, July 29
Gear up with Sunshines Summer Merch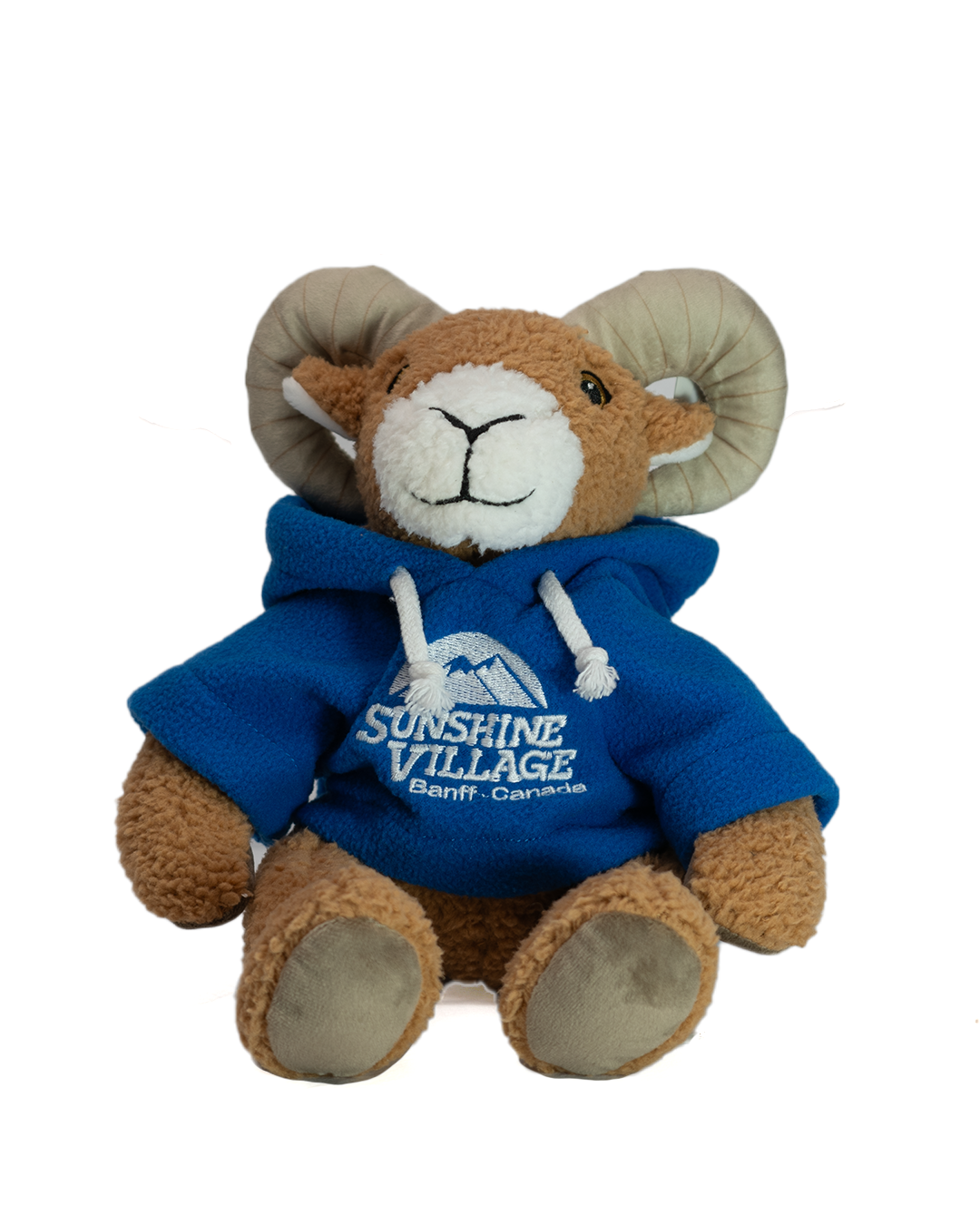 Jul 29, 2023
Gear up with Sunshines Summer Merch
Hey Shiners,
At Banff Sunshine, we've got everything you need for your mountain-loving escapades, right at the click of your phone. Let's dive into our online summer merch collection and get you geared up for the ultimate Sunshine experience:
Apparel Collection: Conquer the great outdoors in style with our functional and fashionable apparel collection. Cozy crewnecks, moisture-wicking quarter zips, and vintage graphic tees are just a few of the options that will leave your friends asking where you got them! Designed in the mountains, for the mountains, our high-quality apparel ensures you're covered whether you're hitting the slopes or trekking through the wilderness.
Accessories Collection: Complete your mountain look with our awesome range of accessories. Choose from trendy hats and beanies in a variety of colors, and don't forget to check out our must-have ski socks. Our accessories not only add a touch of Banff Sunshine flair to your outfit but also keep you warm and protected in the mountains.
Kids & Baby Collection: Family adventures are the best adventures! That's why we've curated a special collection just for the little ones. Our kids and baby collection offers adorable and high-quality pieces, made from oh-so-soft fabric, ensuring the whole family can explore the mountains together in Sunshine style.
Home & Gift Collection: Take a piece of the Rockies home with you or surprise your loved ones with our unique home and gift collection. Ski boot-shaped shot glasses, beautiful Sunshine art prints, and more—all inspired by the magic of the Canadian Rockies. Cherish your mountain memories or share them with others with our home and gift selection.
Gear up for adventure with Banff Sunshine's high-quality products as your ultimate companion. Explore our online store now at our online retail shop!
The mountains are calling, and we're here to outfit you for the journey ahead. Happy exploring Sunshiners!