Thursday, June 25
Taste of Sunshine, Poutine.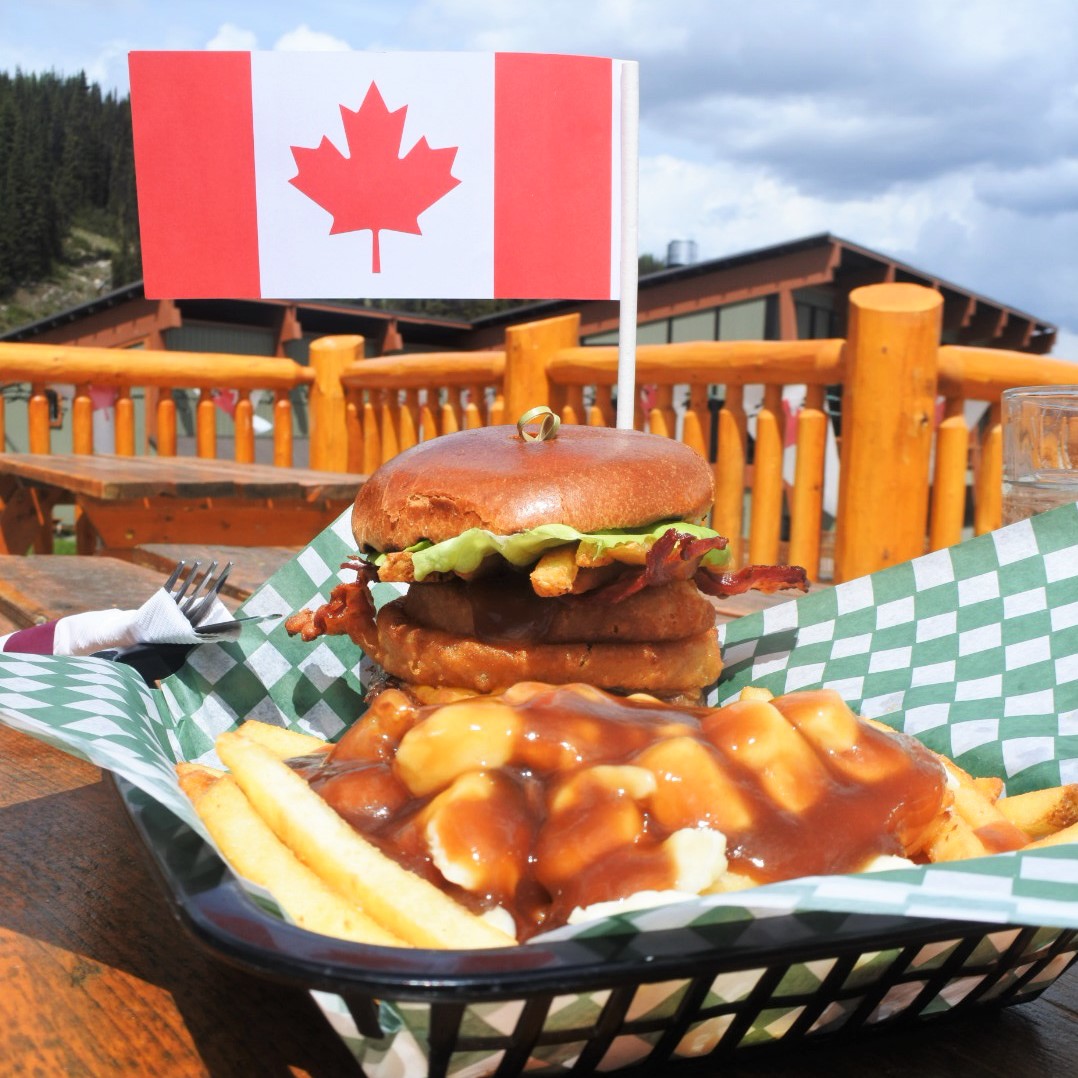 Jun 25, 2020
Taste of Sunshine, Poutine.
Learn how to make this classic Canadian dish!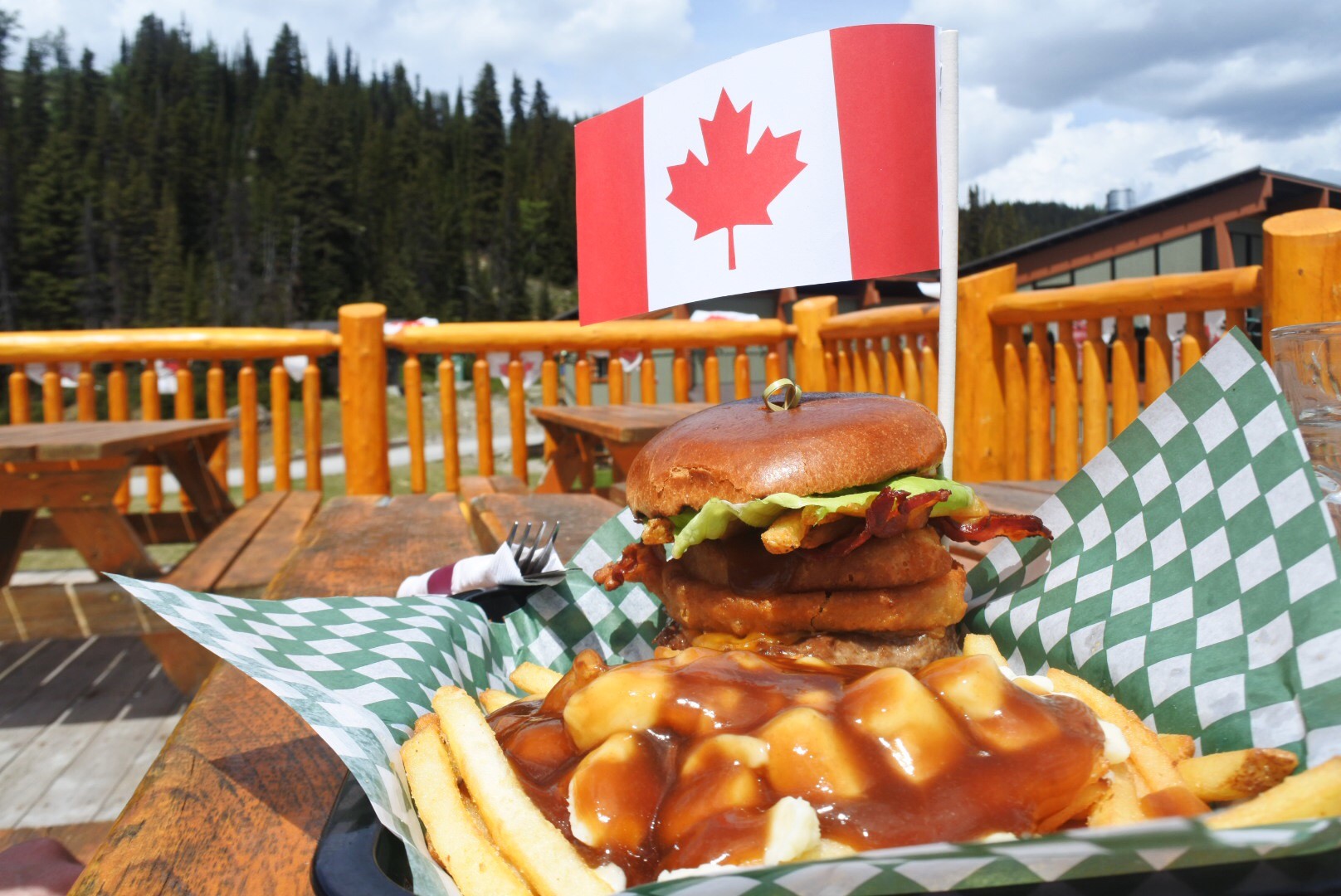 Oh, Canada! It's almost your 153rd birthday.
To get you ready for Canada Day, in this Taste of Sunshine edition, we are bringing a Poutine recipe to you!
If you are new to Canadian cuisine, Poutine is a classic dish that originated in the province of Quebec in the late 1950s. The most widespread story is that Poutine originated when a client named Eddy Lainesse asked a Warwick's restaurant owner, Fernand Lachance, to mix the cheese curds with his fries. Genius, eh?
Fun fact: Poutine is Quebec slang for "a mess."
Also known as Canada's national dish, Poutine is a delicious mix of crispy French fries, hot gravy and yummy cheese curds. Definitely, one of our favorite dishes from the Trapper's Menu at lunchtime!
If you already know how great this dish is and are just looking for an easy poutine recipe to make for your upcoming Canada Day celebration, we've got you covered!
INGREDIENTS
for 4 servings
Poutine Gravy
- 4 tablespoons unsalted butter
- 1/4 cup all-purpose flour
- 1 ½ cup beef stock
- 1 ½ cup chicken stock
- 3 tablespoons cornstarch
- 2 tablespoons water
- Salt and pepper to taste
Poutine Fries

- 4-5 medium russet potatoes, unpeeled

- 2 cups cheese curds at room temperature

- Canola or other frying oil
PREPARATION
Prepare the Gravy
1. In a medium saucepan, melt the butter over medium-high heat. Add the flour and whisk until the mixture is a golden brown, 2 to 3 minutes.
2. Add the beef broth and chicken broth. Bring to a boil, whisking continuously.
3. Add the water to the cornstarch in a small bowl and mix until dissolved. Pour half of the mix to the gravy and Whisk until thickened. If you would like your gravy thicker, add more of the cornstarch mixture.
4. Season with salt and pepper to taste.
5. Remove from the heat and cover to keep the gravy hot.
Prepare the French Fries
1. Slice the potatoes lengthwise, about 1/3-inch thick and then slice into 1/3-inch thick sticks.
2. Place potatoes in a large bowl with cold water and ice. Let sit, fully submerged, for at least 1 hour. This will remove the excess starch and prevent oxidation. Remove the potatoes from the water and pat them dry with paper towels.
3. Heat 2 to 3 inches of oil in a deep fryer or large cooking pot to 350°F. Fry the potatoes in small batches (do not overcrowd them) until whitish-yellow, about 5-7 minutes. Remove with a strainer and drain on paper towels.
4. Now, bring the oil temperature to 375°F. Add the cooked fries back into the oil in batches. Fry for another 3- 6 minutes or until golden brown. Drain on fresh paper towels. Season with salt and pepper while hot.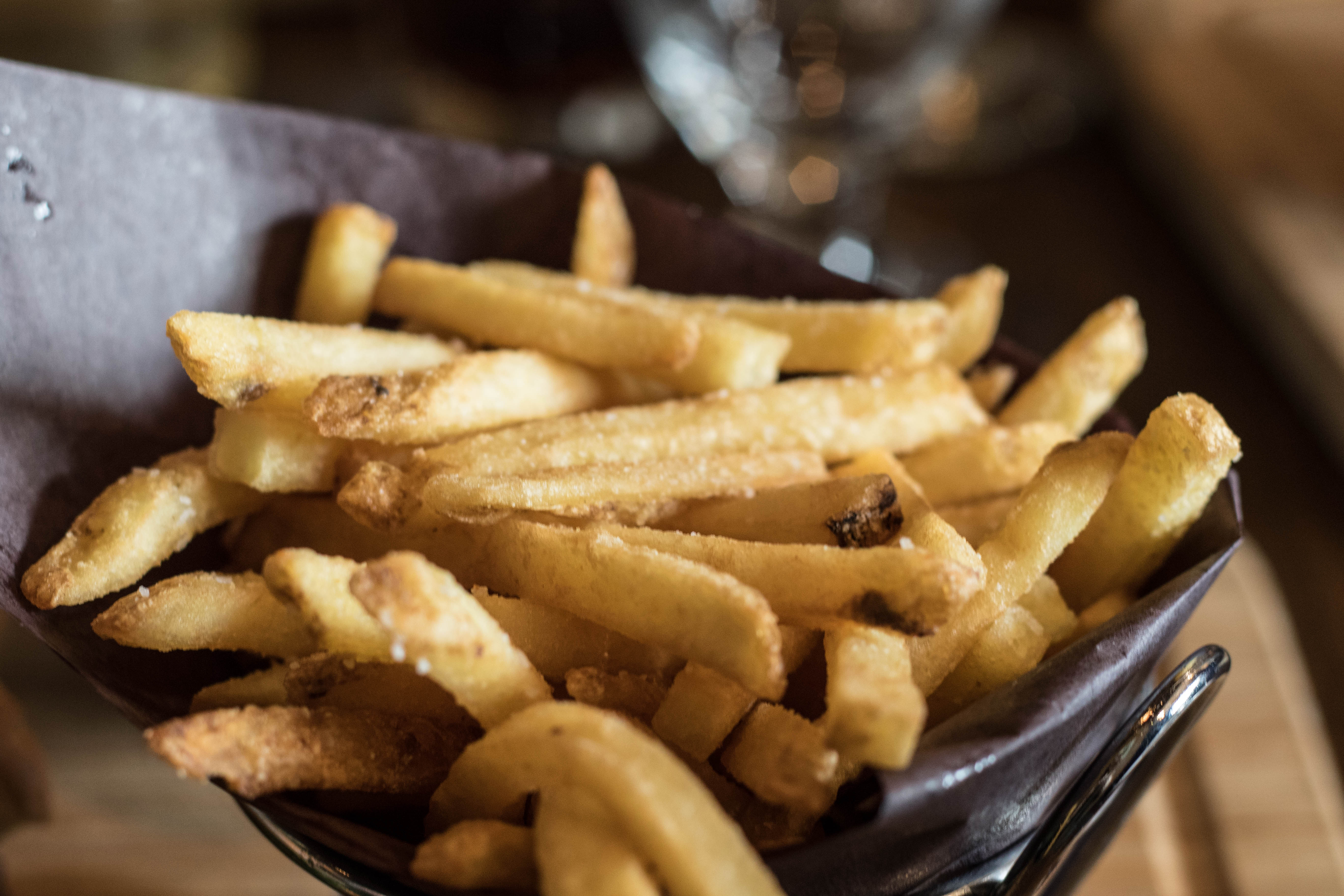 Assemble the Poutine
1. Put the fries in shallow dishes and then top with a generous portion of room-temperature cheese curds and hot gravy. Make sure you coat everything.
2. Serve immediately and enjoy!