Lost & Found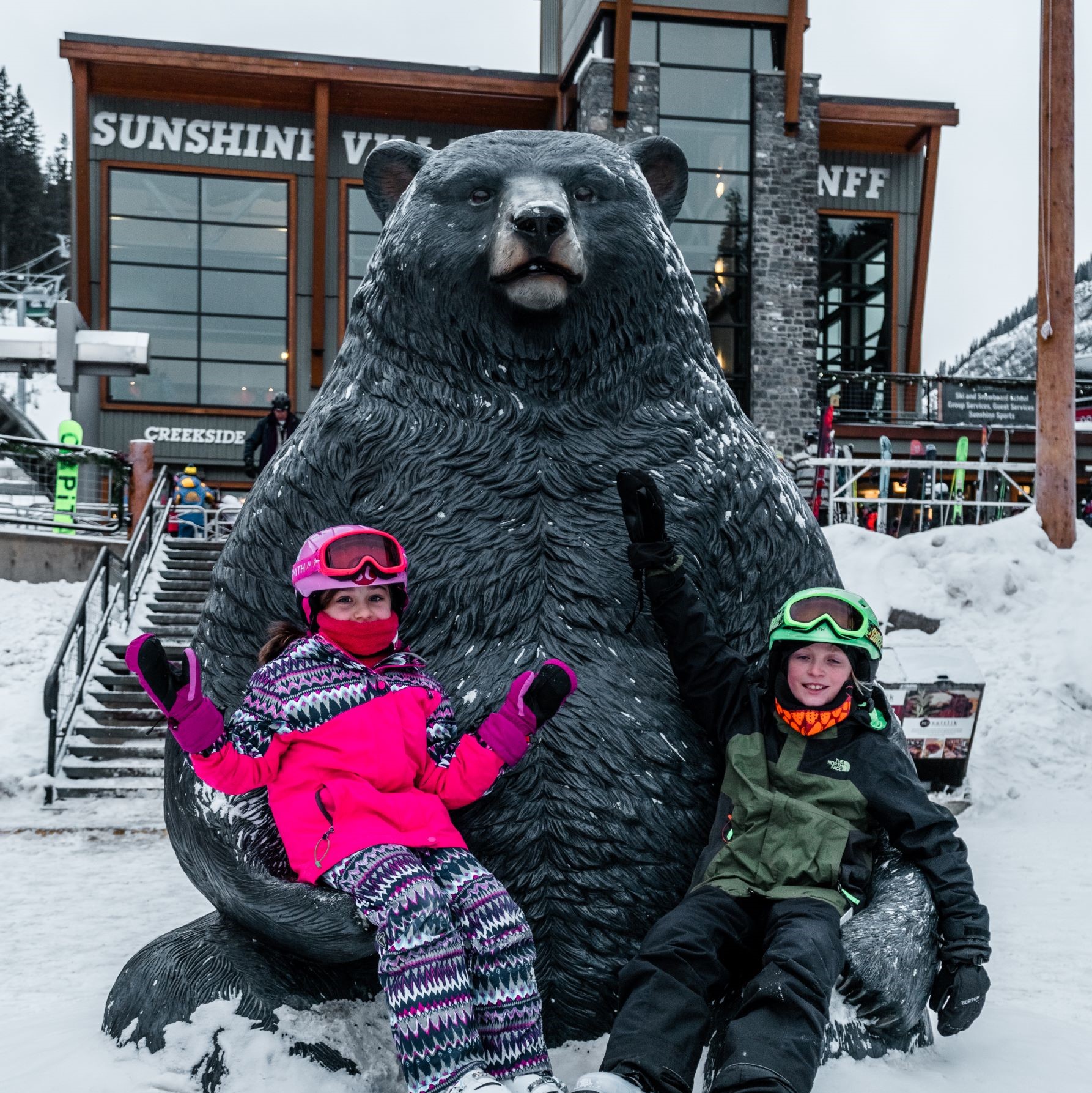 LOST AND FOUND, AT BANFF SUNSHINE
Banff Sunshine Village & Sunshine Mountain Lodge
It happens to the best of us. When we think our pockets are zipped, and are skiing perhaps a little too hard when suddenly we go tumbling. It's not until we're back down at the base of the chair, when we realize we've lost our keys, wallet, phone, watch, etc.
At Sunshine, our guests and team are diligent about turning items found on the mountain in to lost and found so that we can reunite the item with its person.
All lost items that are turned in to our team at Banff Sunshine, are tracked and maintained through a Lost & Found database called 'Chargerback'. With the help of this program, we can work to unite you with your lost item quickly and easily.
If you lose an item of value while at the mountain, please let us know! Input information pertaining to your lost item into the database. When providing info, we ask you to be as specific as possible! (You'd be surprised how many black mitts we see a year.) Please provide your phone number, email, and a mailing address we can return the items to.

Once your online lost item report is submitted you'll receive a confirmation and a tracking number from Chargerback.
If your lost item is found, you'll receive another email from Chargerback with simple instructions on how to be reunited with your lost thing.

All items found, either at Banff Sunshine Village or Sunshine Mountain Lodge, are taken to the Guest Services Lost & Found at the base of the Mountain.

Please Note: We hold valuable items including wallets, phones, keys, ID, credit cards and camera/GoPro for 2 weeks, after which time these items will be surrendered to the RCMP. All ski and snowboard equipment, as well as other items of lesser value, are kept for 30 days, after which time these items will be donated to a local thrift store.
RETRIEVING LOST ITEMS
If your item is found, Chargerback will offer three options to you.
• Pick up your item from the Mountain within the appropriate timeframe.
• We can ship your item via courier at your expense.
• We can donate the item