Tuesday, August 18
Carve Up A Career in Tourism.
Aug 18, 2020
Carve Up A Career in Tourism.
We are hiring! Join our team and be a part of the Sunshine magic.
Do you love the Rocky Mountains? Are you passionate about skiing, snowboarding, meeting new friends, and learning as you go? This winter help us bring the mountains to life and enjoy a season skiing and riding the best powder!
Banff Sunshine Village is the number one ski resort in Banff National Park. We are famous for Canada's Best Snow and the longest non-glacier ski and snowboard season in Canada. In a regular year, our season stretches from early November to late May, and our unique location on the continental divide makes us a magnet for powder. Each winter we see about 30 feet of snow land on our three mountains and 3,354 acres of terrain.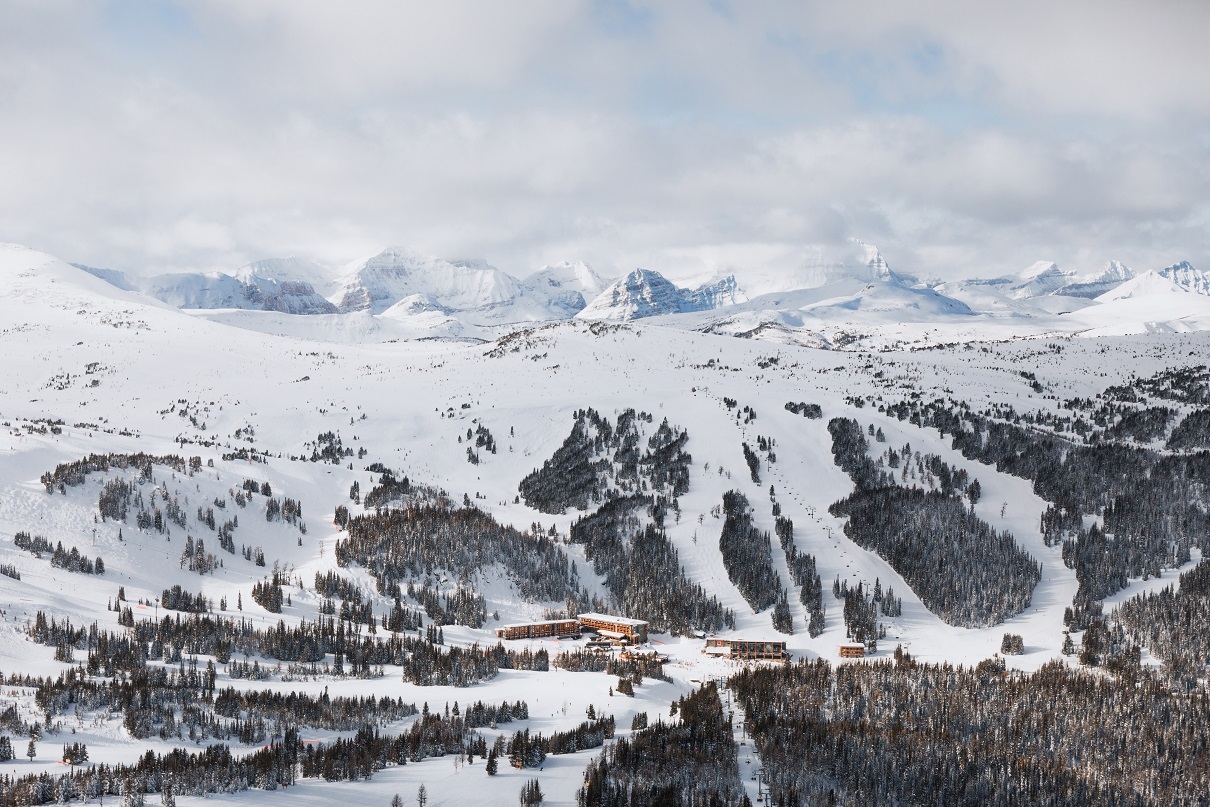 At Banff Sunshine, we live, work and play in Canada's most beautiful playground, Banff National Park, and you can too.
Job postings are now up for the 2020/21 winter season!
Are you comfortable working outside? Right now, you can apply for Lift & Gondola Operator, Ski & Board Instructors (Level 1- 4), Slope Grooming Driver (Level 1- 3), Trail Crew Labourer, Bus Driver, Security Officer, Warehouse Attendant, and many more. If you prefer working indoors, we have positions open in Food & Beverage, Sunshine Mountain Lodge, Retail, Rentals and Administration.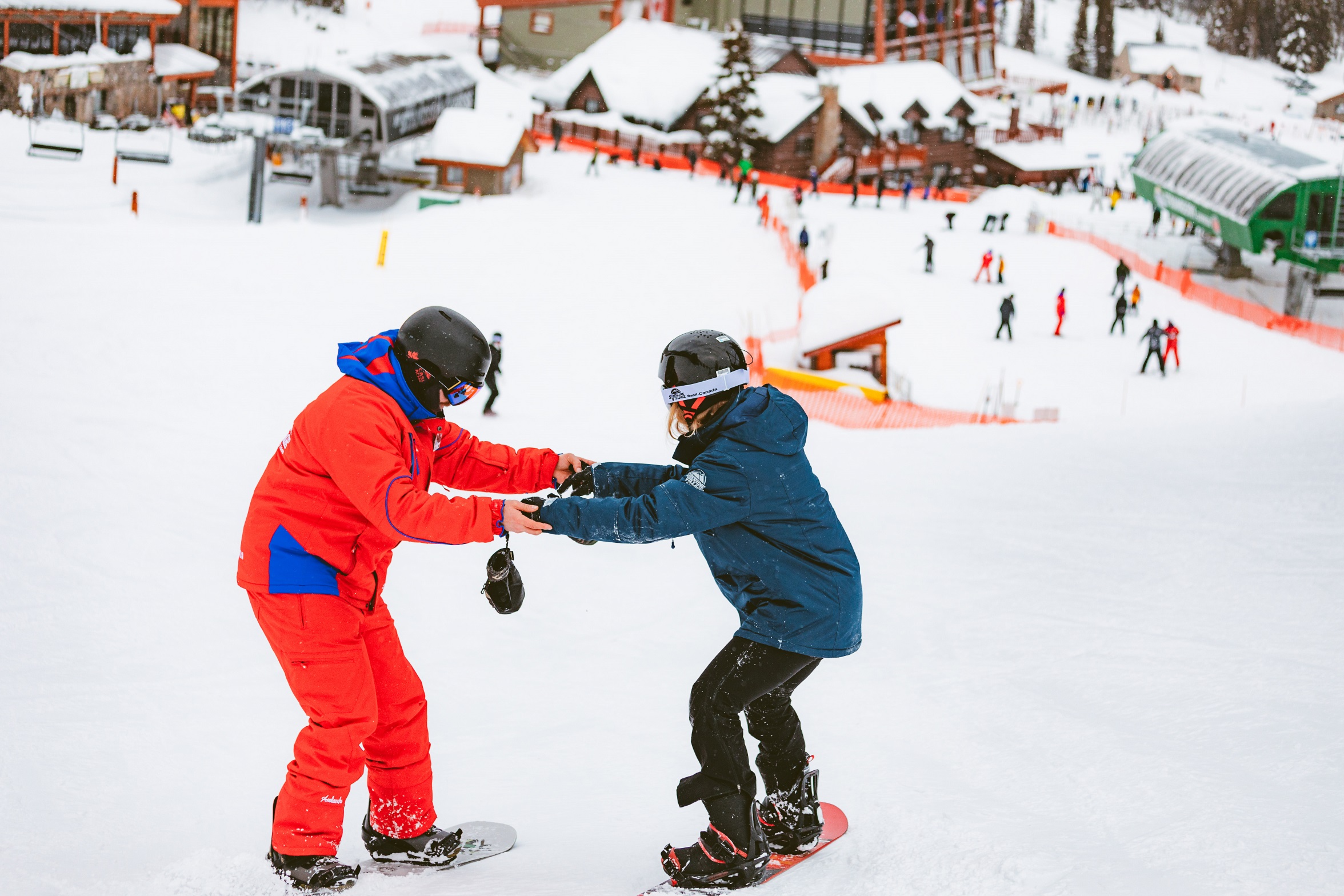 We are calling all young, and young at heart, Canadians to join us this winter. We are looking for passionate, professional and playful individuals to help us bring the thrill of winter to life as we welcome guests back to the slopes.
Sunshine Village is a great place to work, from our champagne powder days to our amazing staff benefits, there is a lot of opportunities to make the most out of your winter season with us.
We are also the perfect spot to learn. Our new Fibre Optic installation project will increase internet speeds at the resort, making it the perfect place for high school grads and post-secondary students to study and complete online courses.
In addition to the thrill of carving up Canada's Best Snow all winter long, working at Sunshine comes with some pretty iconic perks. As a Sunshine team member, you will get a free Sunshine Village season pass and awesome deals at other ski resorts. You will also enjoy a plethora of lively staff events and wicked discounts at our Ski School, Rentals, Sunshine Mountain Lodge, Retail and Food & Beverage departments. Friends and family discounted lift tickets, ride breaks, career development and more!
The winter of your life awaits!