Sunshine Blog En Español.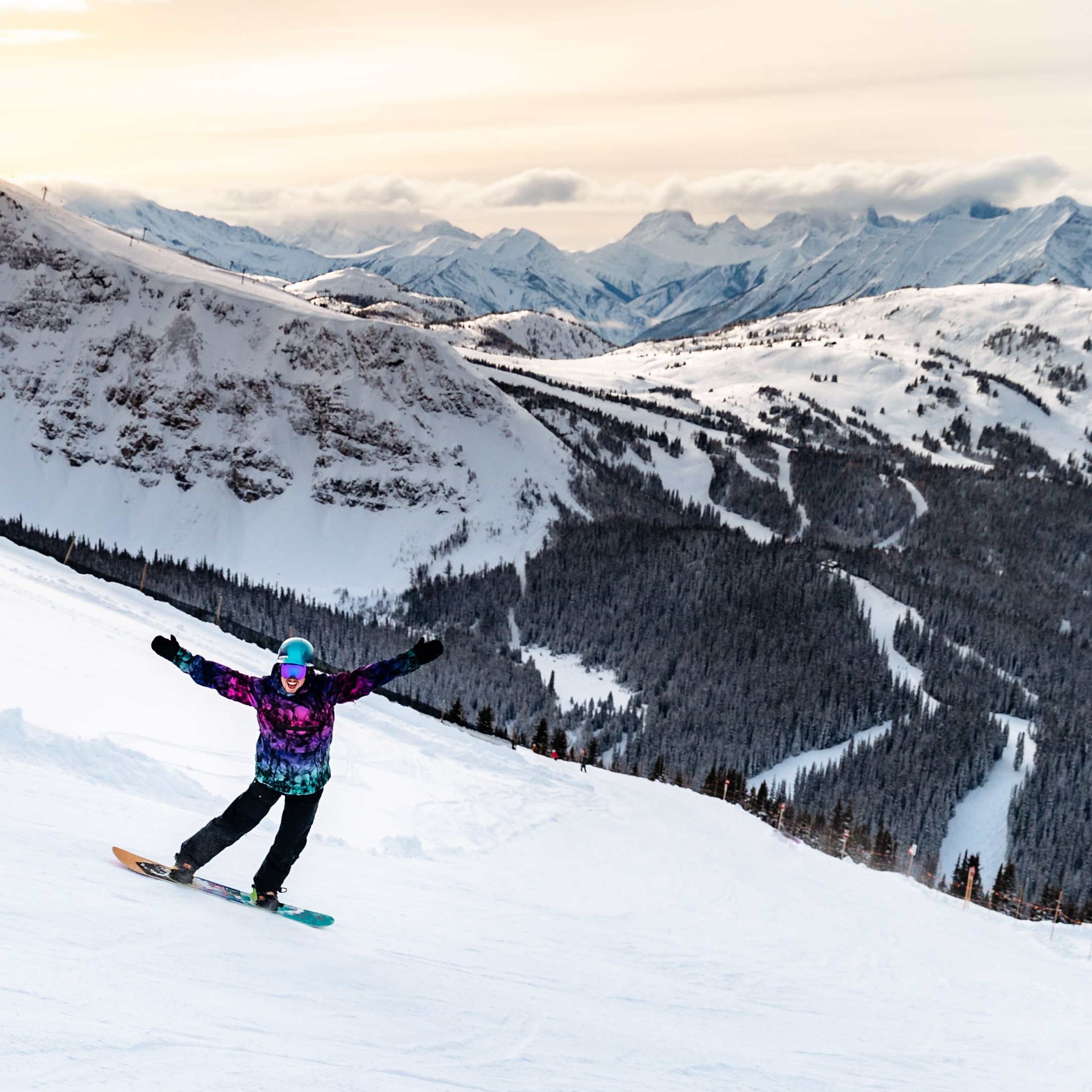 CONOCE MÁS SOBRE NOSOTROS.
¡6 RAZONES PARA VISITAR BANFF SUNSHINE VILLAGE ESTE INVIERNO!
En este blog, juntamos 6 razones por las cuales Banff Sunshine Village no puede faltar en tu próximo itinerario de viaje.
Banff Sunshine Village, Mucho Más Que Una Estación De Esquí.
Descubre cuáles son las experiencias que puedes vivir con tu familia o amigos este invierno.
Cómo Sobrevivir A Tu Primer Día Esquiando En Sunshine Village.
Si quieres que tus primeros días en la nieve sean divertidos e inolvidables, en este blog encontrás 6 cosas que debes hacer.
Sunshine Promotions
Get yours at our Fall deadline rate.
Buy your season pass today.
BUY NOW
Dreaming about your next skication?
Book your Sunshine Mountain Lodge stay today and save up to 35%!

BOOK NOW
Book a multiweek ski or snowboard lesson today!

Freeriders and Jumpstart programs are booking now.
BOOK NOW