Monday, January 13
What Happens When Temperatures at Sunshine are Below -30°C?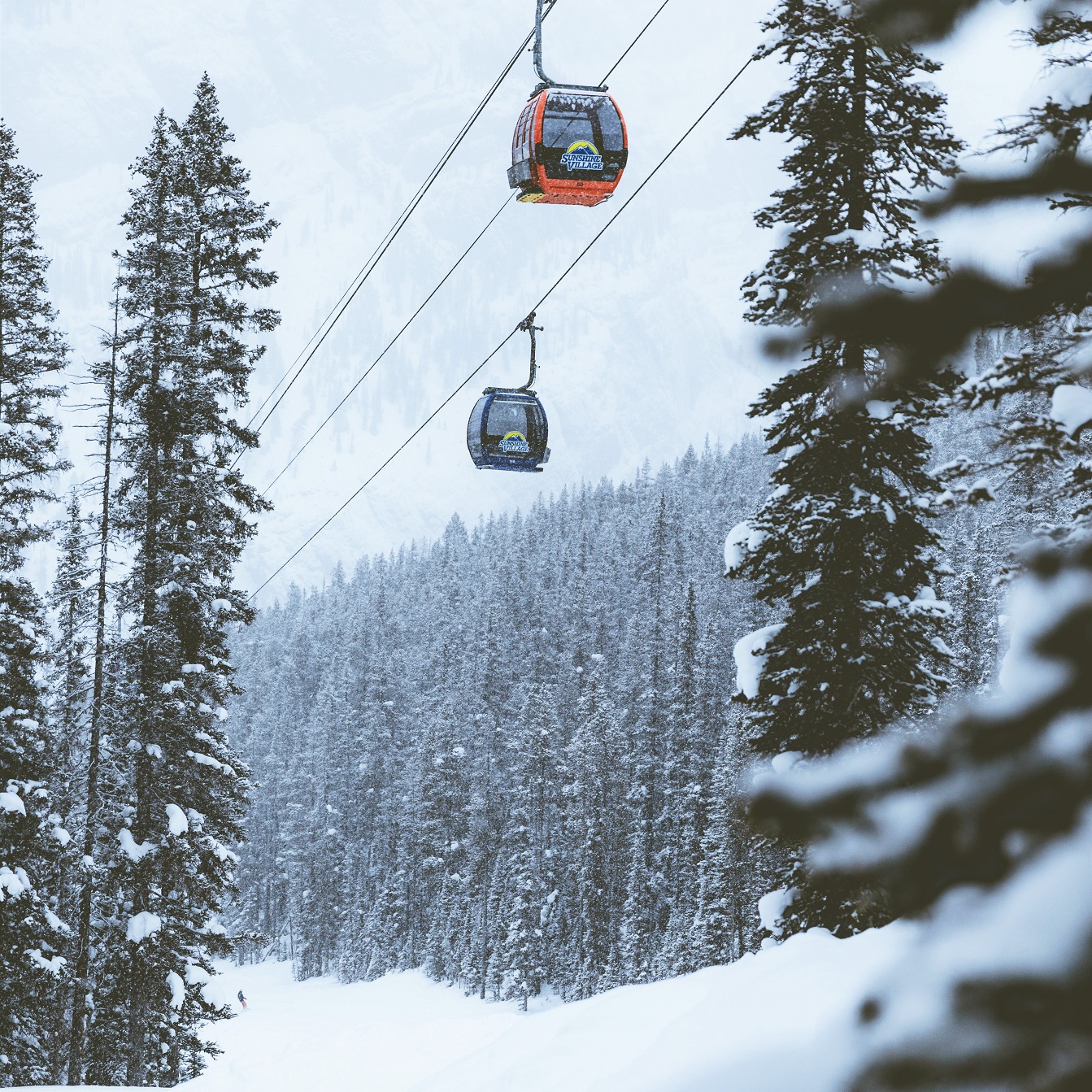 Jan 13, 2020
What Happens When Temperatures at Sunshine are Below -30°C?
At Banff Sunshine, we are committed to providing a first-class ski and snowboard experience for both our guests and team members. Our unique experience is crafted through a culture that celebrates the fun of the mountains while focusing on safety. At Sunshine, safety is a fundamental pillar to our operation.
In frigid weather, numerous safety hazards can present. These hazards can range in severity and affect not only our motor skills but also the mechanics of our lifts and machinery. (Just think about your own car, and how it's not always happy to start when it's absolutely freezing outside.)
At Banff Sunshine, it is our policy to have all lifts, including the gondola, on standby if temperatures are below -30 C. Our team has adopted this best practice industry standard for guest and employee safety. As in extreme weather, the risk of something going wrong can dramatically increase. In an emergency situation, we as an organization need to be able to guarantee a quick and safe rescue. In freezing weather, ensuring a swift rescue presents challenges.
At Sunshine, we plan to be open each day. Our team diligently watches the weather to be able to make the decision to open or hold. On freezing days, we will do our best to communicate any operational delays as early as we can.
In freezing weather, if you do come ski, we encourage you to:
1. Dress warm and layer up. Not sure how? click here.
2. Take regular breaks to warm up and stay hydrated.
3. Ski with a buddy and keep an eye for frostbite.
For more cold-weather tips when Skiing or Snowboarding, click here.