Season Passes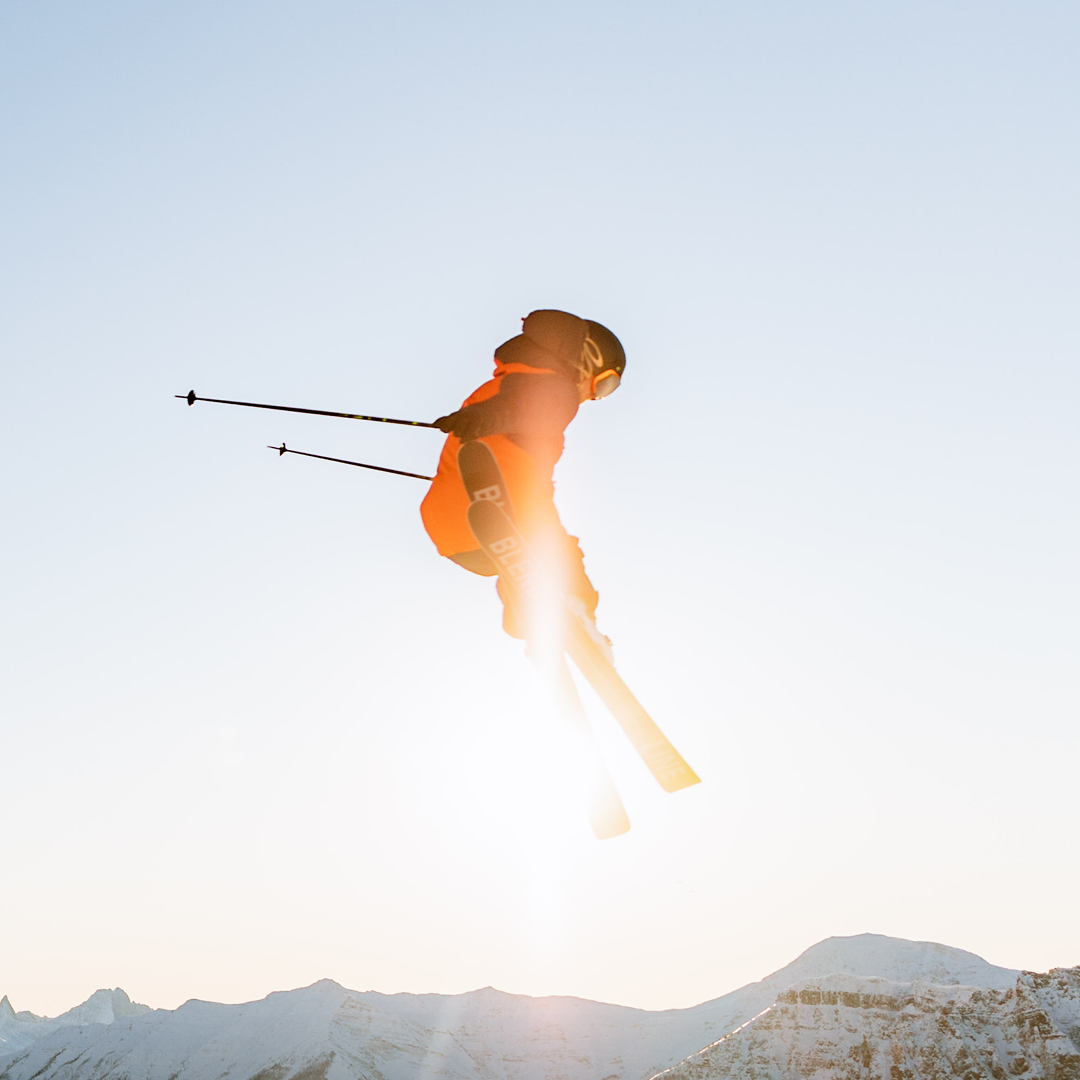 Adult & Family
AFTERNOON SEASON PASSES.
Not really a morning person? That's cool, we've got a pass for you!
Afternoon
Student & Youth
Seniors
children
Adaptive Passes (CADS)
Others
Reserved Parking Pass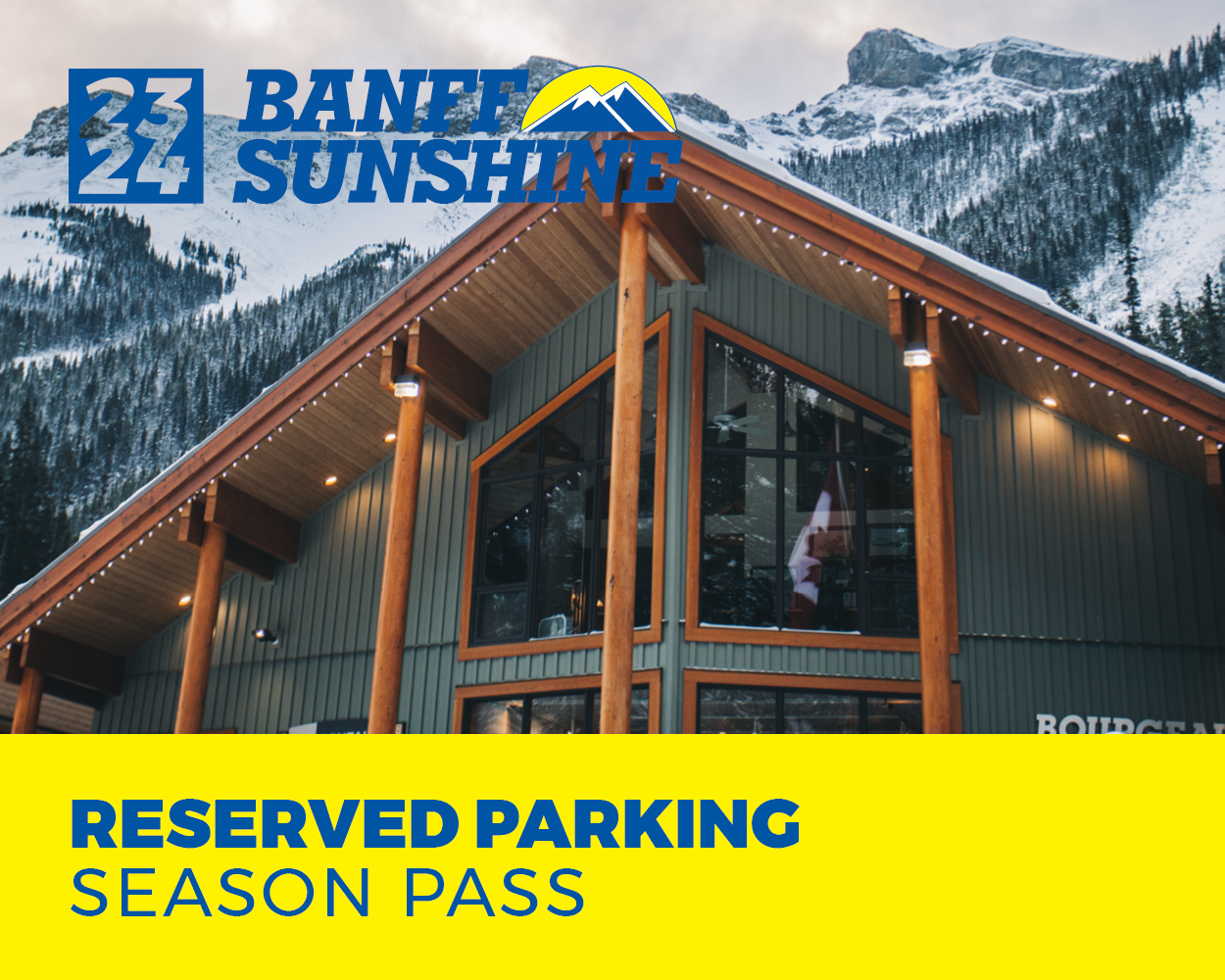 NEW FALL SALE PAYMENT PLAN!
Only pay 25% at time of purchase and then make three additional payments of 25% October 1st , November 1st and December 1st, 2023
* $181.25 based on Midweek Season Pass
Season Pass will be deactivated should your credit card default on your October 1st, November 1st or December 1st payments.
Please contact us directly at reservations@skibanff.com should there be any changes your CC details during installment schedule.
Season Pass purchases made on and after October 1st, will be subject to a 50% deposit. Season Passes purchases on Nov 1st, will be subject to 75% deposit.
2023/24 REFUND POLICY.
To allow you to purchase your Sunshine Season Pass with confidence, we are offering two different refund options.
SEASON PASS BENEFITS
Here you'll find all the benefits you will receive with your Banff Sunshine Season Pass. See last season's benefits by visiting the link blow.
Visiting from another resort?
Find out if your season pass has benefits at Banff Sunshine Village. Coming Soon
---
Additional Information
Pick Up Info
Terms and Conditions
Which Pass Are You?
Sign Your Waiver